Happy Saturday Ladies!
I hope you have some fun plans for today. I cut the grass yesterday afternoon so I could play today. I have a workshop this morning but after that I have nothing planned. I will see what trouble I can get into.
My card today is for the the
Dazzling Diva Challenge
. This week you were to use sequins.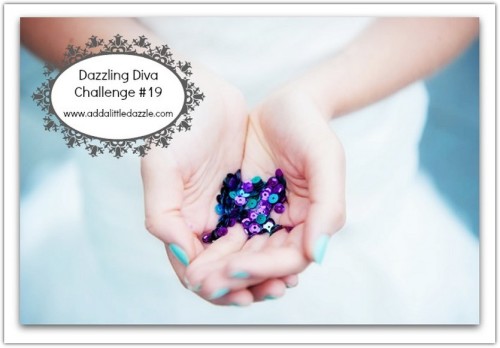 I decided to look for a sketch challenge to use. I found a good one at
Freshly Made Sketches
. It has been a while since I played with this challenge so I loved being able to do it again.
Here is what I created using the 2 challenges.
inside of card and envelope
I used some metal sheets I had to make the honeycomb background. I was lucky to find some cardstock to match it.
Thanks for visiting me today. I would love to have you leave me a comment. Have a Super Saturday!
Robbie