Good Morning Ladies!
I was in the mood for a fun cherry card so I pulled out some Summer Smooches paper and brads. I just love the polka dot paper in this pack and decided to use it to create my card for today.
I wanted a clean and simple sketch and found just what I was looking for at
Red Hot Stampers Sketch Challenge blog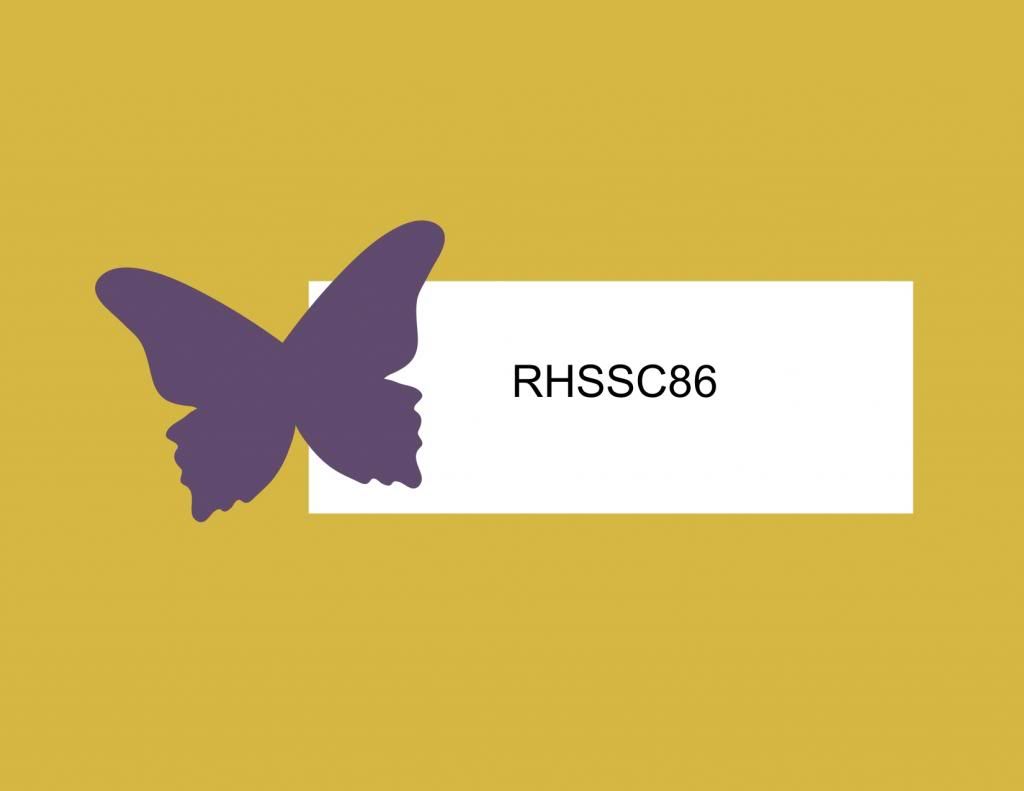 I had some of the Labels Collection framelits sitting on my table left over from a card I did for Regionals. I decided to use one of those as the focal point of the card. Here is what I created using the sketch.
inside of card and envelope
I love yellow and red for the summer. They just say fun, fun, fun! I hope you enjoyed my card today. Thanks for looking and have a Great Day!
Robbie