Good Morning Stampers!
I have a chat this weekend and I had to come up with a challenge for it. I thought since it was March and St. Patrick's Day is right around the corner, I would use a green challenge. I am going to challenge the people to make a card using only green and a neutral.
I was reading my e-mail when I saw a challenge at
Add a Little Dazzle
to create a project using the Ombre technique.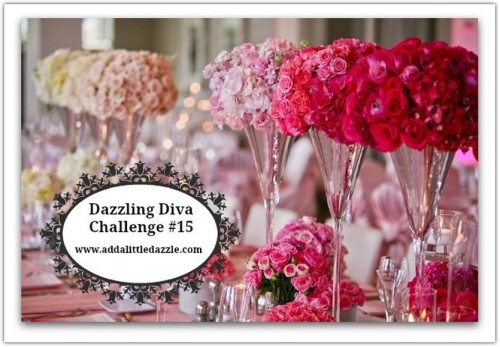 I thought it would be fun to combine the 2 challenges. I went looking through my greens and came up with 2 different combinations. Since I was going for the St. Patrick's Day idea I used Garden Green, Gumball Green, and Wild Wasabi. I decided I wanted to use some embossed strips so I pulled out my folders. Here is my creation.
inside of card and envelope
Have you tried the Ombre technique? If so I would love to see what you did.
Thanks for visiting me today. I may just try another card using different colors. Have a Fabulous Friday!
Robbie